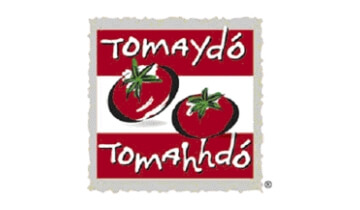 Dear Smart Power Systems:
I wanted to let you know that thanks to your products, my POS system now runs smoothly.
I purchased a new POS system and was disappointed that it wasn't working properly. Before lunch service, I have multiple orders for catering and delivery. I utilize two kitchen video display units to facilitate these orders, but kept losing the pending orders. This created frustration in the kitchen and with my customers.
I called the company that sold me the new system and told my salesman about the problem. The salesman installed a computer-grade filter called Smart Cord on my equipment. My kitchen display units have worked flawlessly and I have been trouble free for a year and a half. Which allows me to better serve my customers.
I am very pleased to have found a solution to my issues, and I highly recommend these Smart Power products to anyone who utilizes computers to run their business.
Sincerely,
Rose Carroll – President
Tomaydo Tomahhdo – See original document