YOUR POWER PROTECTION
We understand that you depend on power. No matter what type of business you run, we all rely on power the same and it is important to have the necessary backup and protection when things go wrong. That is why we make power protection and battery backup solutions, including uninterruptible power supplies, power regulators, and more. You never have to worry about what could happen to your electrical equipment.
As a trusted and reliable manufacturer of power products, we make it our goal to bring you quality devices that you can count on. Our complete line of power solutions give you the reassurance of knowing that no matter what issues come your way, your equipment will be safe.
Working with a variety of different industries, we believe in developing products you love and trust. Whether you need security, POS systems, or IT protection, Smart Power Systems has your power and battery backup protection covered.
Watch our latest video to learn how to avoid power problems and save thousands
PROTECTION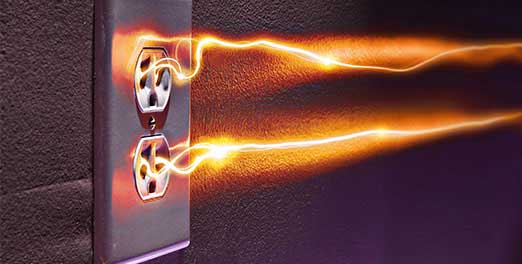 Do You Have Protection Questions?
Would you know if you were having a power problem? Find out the symptoms of potential problems and learn how they may be affecting your equipment.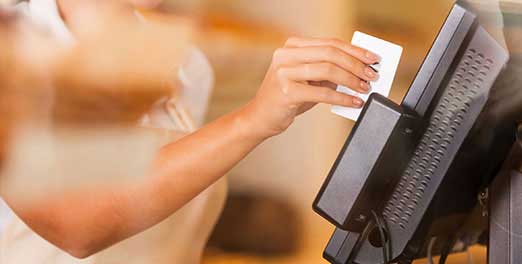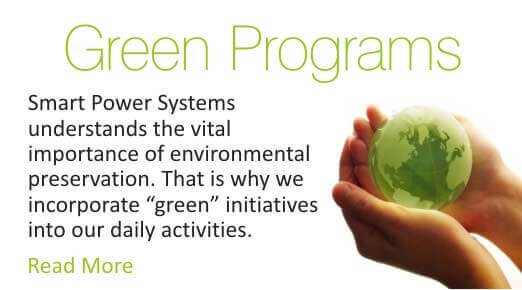 Green Programs
We want to protect and preserve our environment in an effective way by integrating "green" measures into our manufacturing processes and developing plans.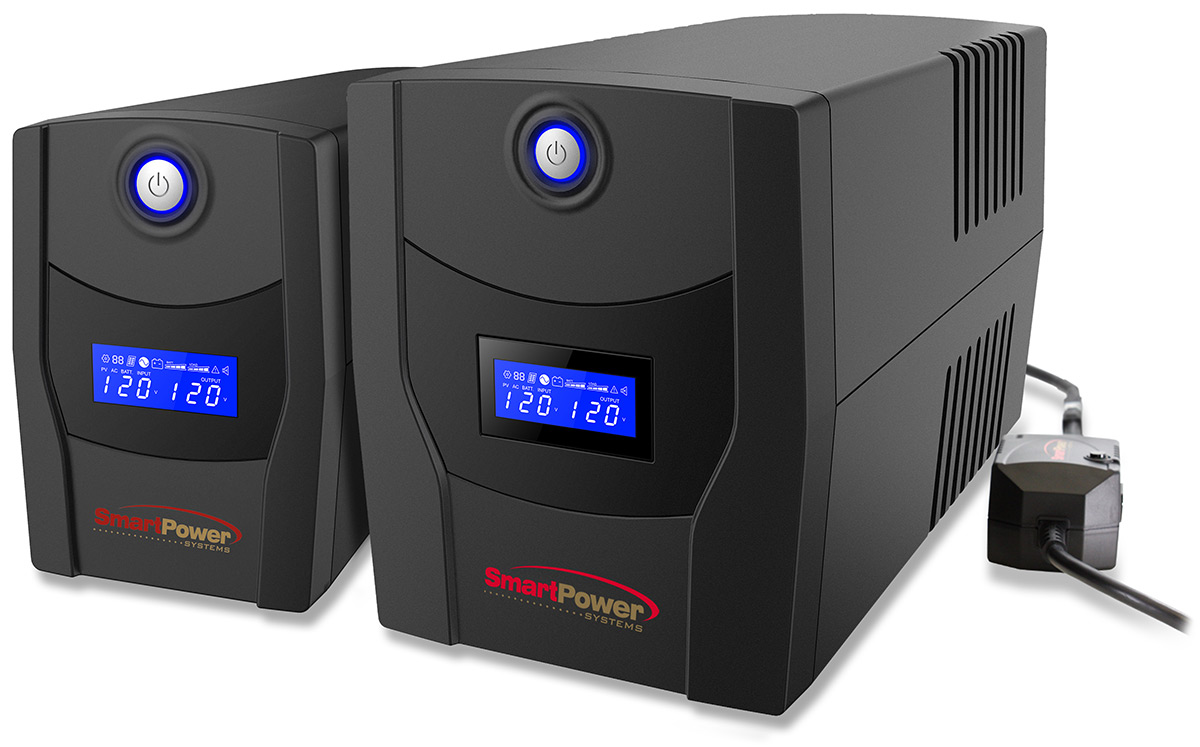 Venus Plus UPS
The Venus Plus UPS provides emergency power in case of power outages and it protects your system from destructive high voltage surges and disruptive low voltage spikes
TESTIMONIALS

"…We have tested and authorized our touch solutions to work with Smart Power Systems power protection equipment…By offering power protection with every touch system installed, POS manufacturers and their channel partners can provide an affordable power protection solution that reduces costly tech support calls from customers…"

"We installed a TBF™ at every computer and we have not had a single service call related to network drops, or mysterious error messages in the software for months!  Smart Power is #1 in my book, I recommend the TBF™ to everyone.  The TBF™ saved me tons of money.  I hope this story helps prevent similar problems for others."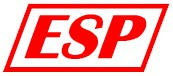 "We believe that Smart Power is the best you can buy for protecting your electronic equipment and we want to spread the word about this great product. 
ESP believes that every piece of electronics should be protected by Smart Power."