CHANNEL PARTNERS
At Smart Power Systems, we are proud of our success. We remain committed to our channel partners which consist of value-added-resellers (VARs), dealers, system integrators, and independent software vendors (ISVs); we value these relationships as they are the key building blocks of our company's overall performance. Our Partners depend on us to be global leaders in innovation, quality, and service. Contact us to be referred to an authorized Smart Power Systems channel partner.
Contact Smart Power Systems at 800-882-8285.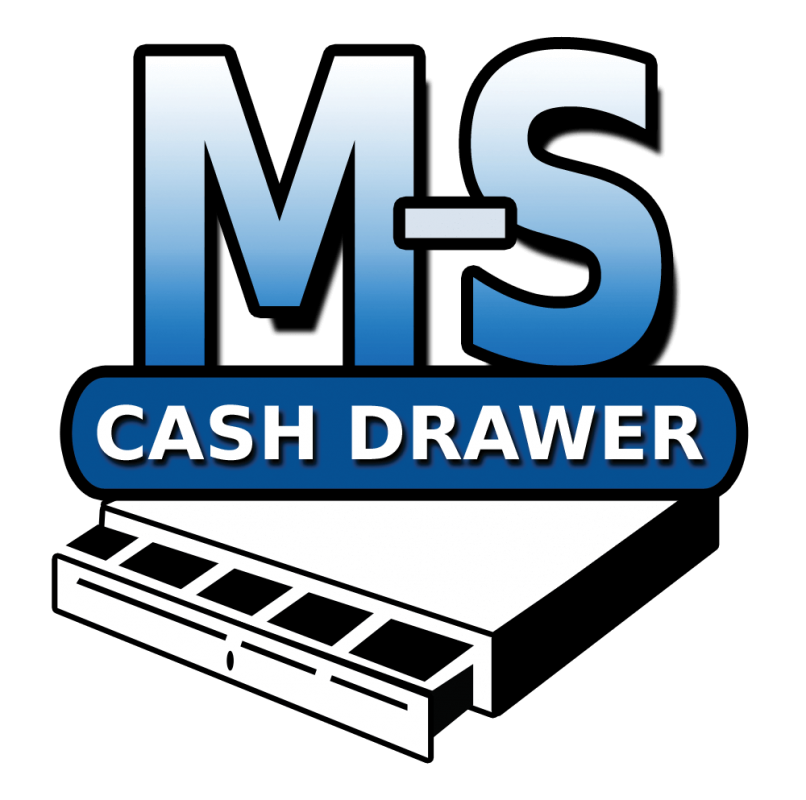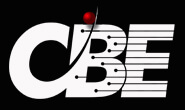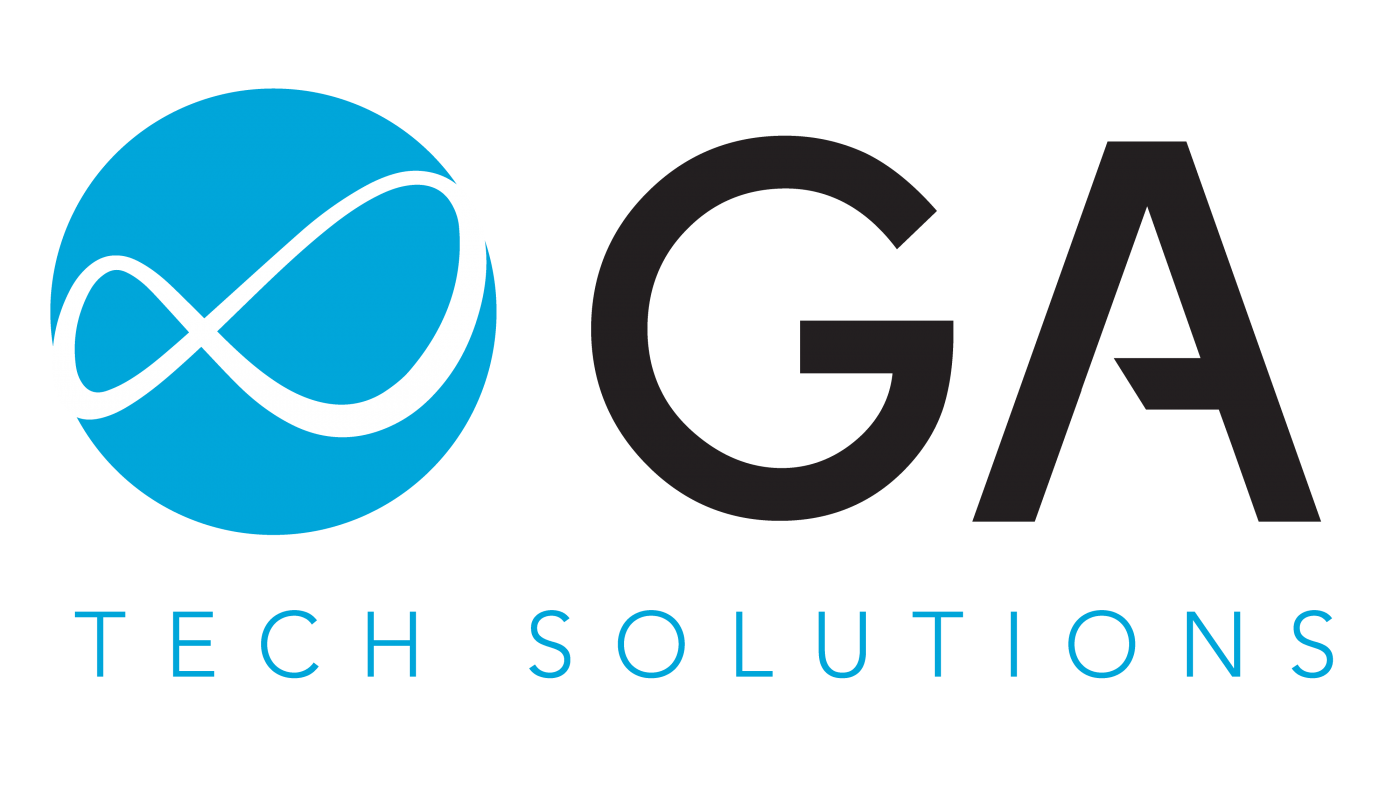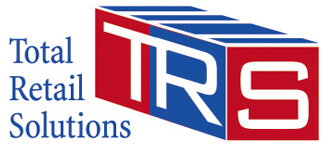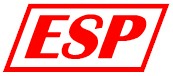 Electronic System Products Co., Inc.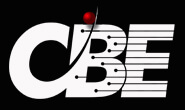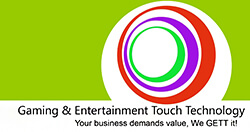 Office Automation Industry