Smart Power Systems provides power protection solutions for POS systems, including
electronic power conditioners, automatic voltage regulators and uninterruptible power supplies
Power protection for these products and more: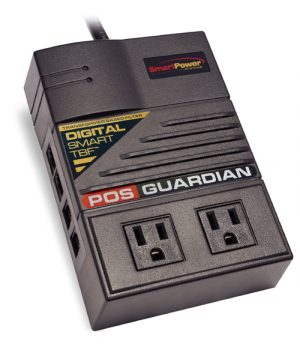 Complete power filter solution that offers comprehensive power protection for POS systems.
Eliminate power issues that cause disruption, degradation and destruction to electronic equipment. Benefits include enhanced operation, reduced downtime and extended operating life.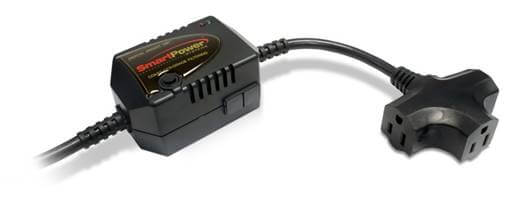 An ergonomic power filter that is ideal for environments where power protection is needed but space is limited.
Compact power protection for avoiding system crashes and frustrated customers
AUTOMATIC VOLTAGE REGULATORS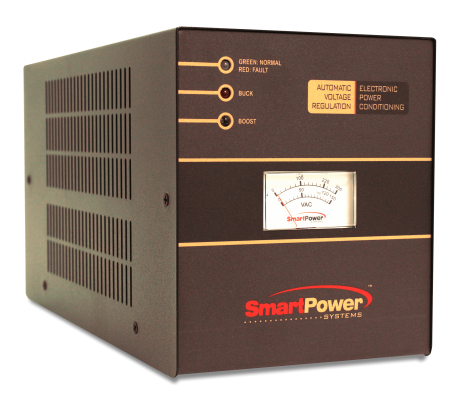 UNINTERRUPTIBLE POWER SUPPLIES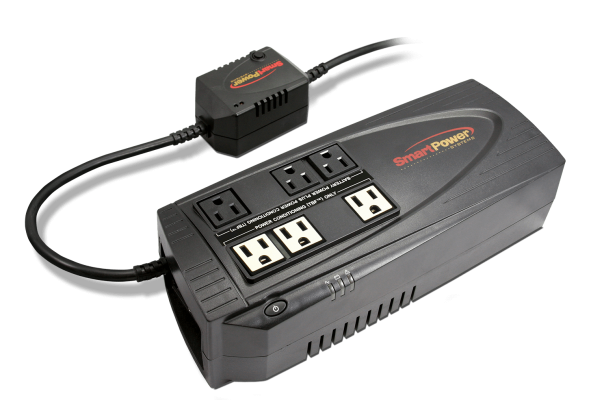 An uninterruptible power supply with Transformer-Based Filter and an electronic power conditioner.

The Office-TBF is a multi-device power protection solution ideally suited for computers, computer peripherals, internet and multimedia applications. The Office-TBF is the first uninterruptible power supply with a Transformer-Based Filter, an electronic power conditioner. It eliminates line noise in addition to providing battery back-up, surge protection functionality that other uninterruptible power supplies offers. The Office-TBF is an ideal choice to meet all your office power protection needs.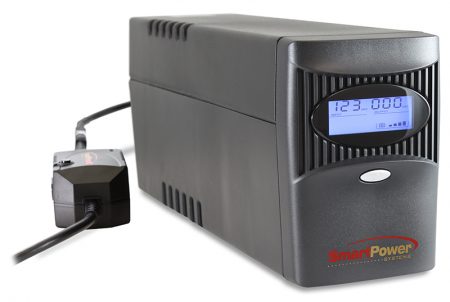 POWER MANAGEMENT SOFTWARE

Complete line of power management software solutions for
standalone and networked computers, including SNMP support.