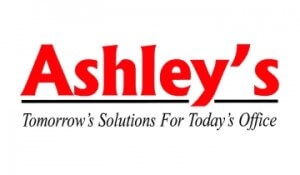 Steve, As a Savin, Canon, Toshiba & Kyocera Copier Dealer for many years, we have used many types of power protection devices. Smart Power Systems has provided our business with the best solutions for power protection in that time.
With the TBF™ "electronic power conditioner" I can sell and install my products at the customer locations and not worry about unnecessary problems. The TBF filter makes sure that the right power gets to my copiers and any badly wired or inadvertent power surges do not affect my products. Its power filtration system has helped reduce our service calls, getting rid or the "no problem found" calls.
As a dealer we expect to give our customers the most uptime with their copiers. We expect to reduce the number of unnecessary service calls to them. Smart Power Systems products help us do that so that we can focus on new customers and not service calls. Giving them the most uptime improves their productivity and allows us to improve our service margins.
…I would recommend Smart Power Systems to any Copier Dealer, if they want to improve customer relations and reduce service headaches….
Smart Power does more than just sell you a product…..they genuinely care about your satisfaction with the product and constantly follow up with you to make sure you as well as your customer are truly satisfied. To this date we have used approx.. 1000 units and have not had any problems or board repairs….Give Smart Power a try and you will not be disappointed!!
Respectfully, Chris Cutts –
Ashley's
Controller/Purchasing