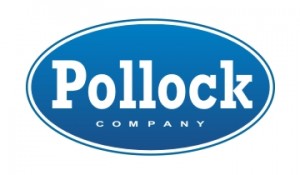 We place a power filter on all of our installs. I feel that is an investment in not only our service profitability but to our long-term relationship with our customers. If the power filter prevents only one service call, it has paid for itself. Our delivery personnel have on several occasions been able to identify power problems during an install. The power filter would not allow power to be supplies to the copier due to the customer's office being improperly wired.  We have been committed to excellence since 1965, and these power filters are a valuable tool in helping us maintain that commitment.
I initially agreed to sit down and take a meeting with the Smart Power Systems representative due to a , we were having out in the field.
During our meeting, we discussed the differences between the filters we were incorporating and the Smart Power Systems products she represents.  Debbie was knowledgeable and passionate about her products.  We discussed the different types of power related problems and the solutions they provide.  Based upon what I saw during a demonstration, the specifications for cleaning power between neutral to ground and what I considered to be the best overall value for the money, we made the switch to Smart Power Systems.
…I have noticed the difference in the performance of the power filter. I am pleased to say that there has indeed been a reduction in service calls.  This has helped us maintain our commitment to our customers, while enhancing our profitability….
We know that we are valued as customers. Our rep handles our account in an exceptional manner.  Making the switch to Smart Power Systems has been a good business decision and one that I would highly recommend to anyone that is interested in keeping cost down and maintaining profitability.
Rick Eden – Director of Service
Pollock Company