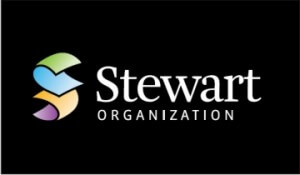 Dear Debbie:
The Stewart Organization takes pride in our commitment to exceeding our customer's expectations when it comes to both the sales process as well as service after the sale.
We have found that in partnering with Smart Power Systems, we have another tool in reaching the high standards we strive for.  We have used other power filters and find the Smart Power Systems to be the best.
Since we are proactive and include a power filter on every copier in the field, we have the peace of mind in knowing that we are taking the majority of power irregularities out of the equation.  The cost of installing a Copier Guardian power filter is a fraction of the expense compared to an additional service call created by a power issue or board failure.
Your company seems to really understand the needs of its customers and with the variety of tools and solutions you provide, we are confident we made the right choice.  We are kept up to date on new products and solutions for even changing the industry which gives us a head start in alleviating service related issues.
The order process is simple, the service is superior and we enjoy doing business with you.
Thank you,
Mark Curry
VP of Service
The Stewart Organization