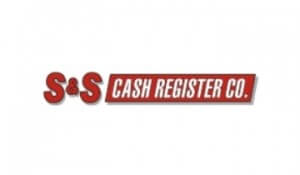 When Alegent, a leading healthcare provider, installed Sharp cash registers integrated with Datacap credit card modems at their facilities, they turned to S & S Cash Register for recommendations on how to protect their POS equipment. S & S Cash Register, a leading provider of cash registers and point of sale systems based out of Omaha, installed SPV400-TBF uninterruptible power supplies at each location to protect the systems installed from electrical noise.
"We recommend to customers that they use Smart Power Systems power protection devices on every system installed," commented Ted Sledge, owner of S & S Cash Register. "Taking this necessary precaution eliminates the potential for power quality issues which ensures maximum uptime for our customers and eliminates unnecessary tech support calls."
Recently, Alegent also installed Smart Power Systems' SmartNet II Data line protectors for each data line that supplies power to the Sharp and Datacap equipment furthering their commitment to protecting their investment in POS equipment purchased.
Ted Sledge – Owner